3 Amazing Lemonade Recipes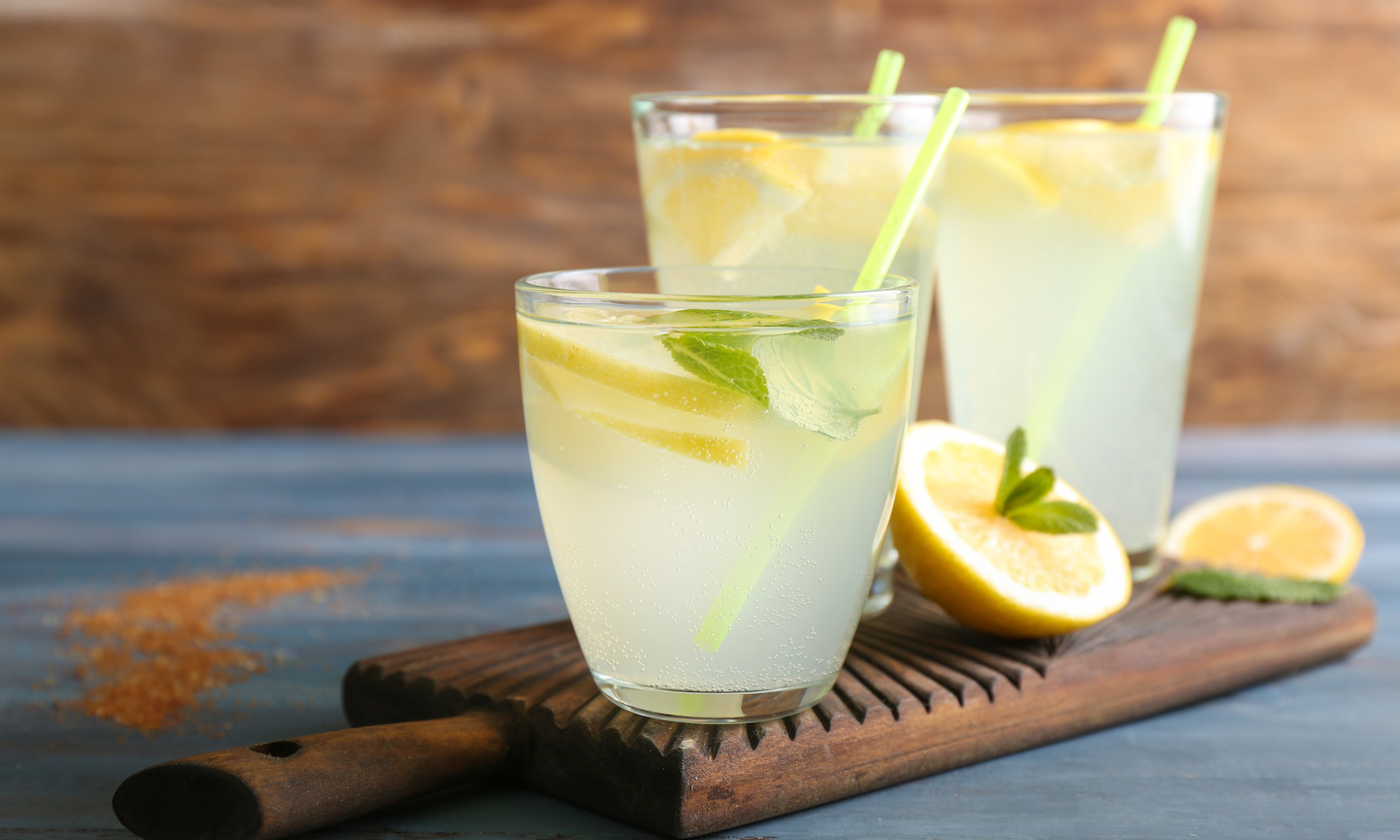 The weather is warming up and we're already embracing the weather with our favorite refreshing treats. One of the most popular? Lemonade. We can all agree that lemonade is best enjoyed fresh and made from scratch. Those premade options can be tasty if you're short on time, but the best lemonade is made at home. We've picked three of our favorite recipes—including one that's perfect for the sweltering summer days ahead.
Traditional
Everyone loves simple lemonade. Whether you prefer it tangier or more sweet, you can make it to your own taste. This quick, three-ingredient recipe is a surefire way to enjoy one of the most classic spring and summer beverages.
Ingredients
1 ¾ cups white sugar
8 cups water
1 ½ cups lemon juice
Instructions

In a small saucepan, combine sugar and 1 cup water. Bring to boil and stir to dissolve sugar. Allow to cool to room temperature, then cover and refrigerate until chilled. Remove seeds from lemon juice, but leave the pulp. In a pitcher, stir together the chilled syrup, lemon juice, and remaining 7 cups of water.
Raspberry Lemonade
For those who like a little something different when it comes to lemonade, raspberry lemonade is perfect. The sweetness of the raspberries can tone down the sour lemon flavor and adds an extra dimension to the drink. If you want something truly refreshing, add some fresh mint and enjoy.
Ingredients
1-3/4 cups fresh squeezed lemon juice, from 8-12 lemons, strained
1/2 pound (8 oz.) raspberries, plus more for serving
5 cups water
1 cup sugar
Lemon wedges, for serving
Fresh mint, for serving
Instructions
Combine the raspberries and ½ cup of the lemon juice in a blender; purée until smooth, then pass the mixture through a fine sieve into a large bowl to strain out the seeds (the fastest way to force it through is by pressing a ladle against the strainer in a circular motion). Add the remaining lemon juice, water, and sugar to the bowl and stir until the sugar is dissolved. Taste, then and add more sugar, lemon juice, or water if necessary (keep in mind that ice cubes will water it down). Pour into glasses with ice cubes and garnish with lemon wedges, raspberries, and fresh mint, if desired. The lemonade will keep in the fridge for a few days.
Lemonade Popsicles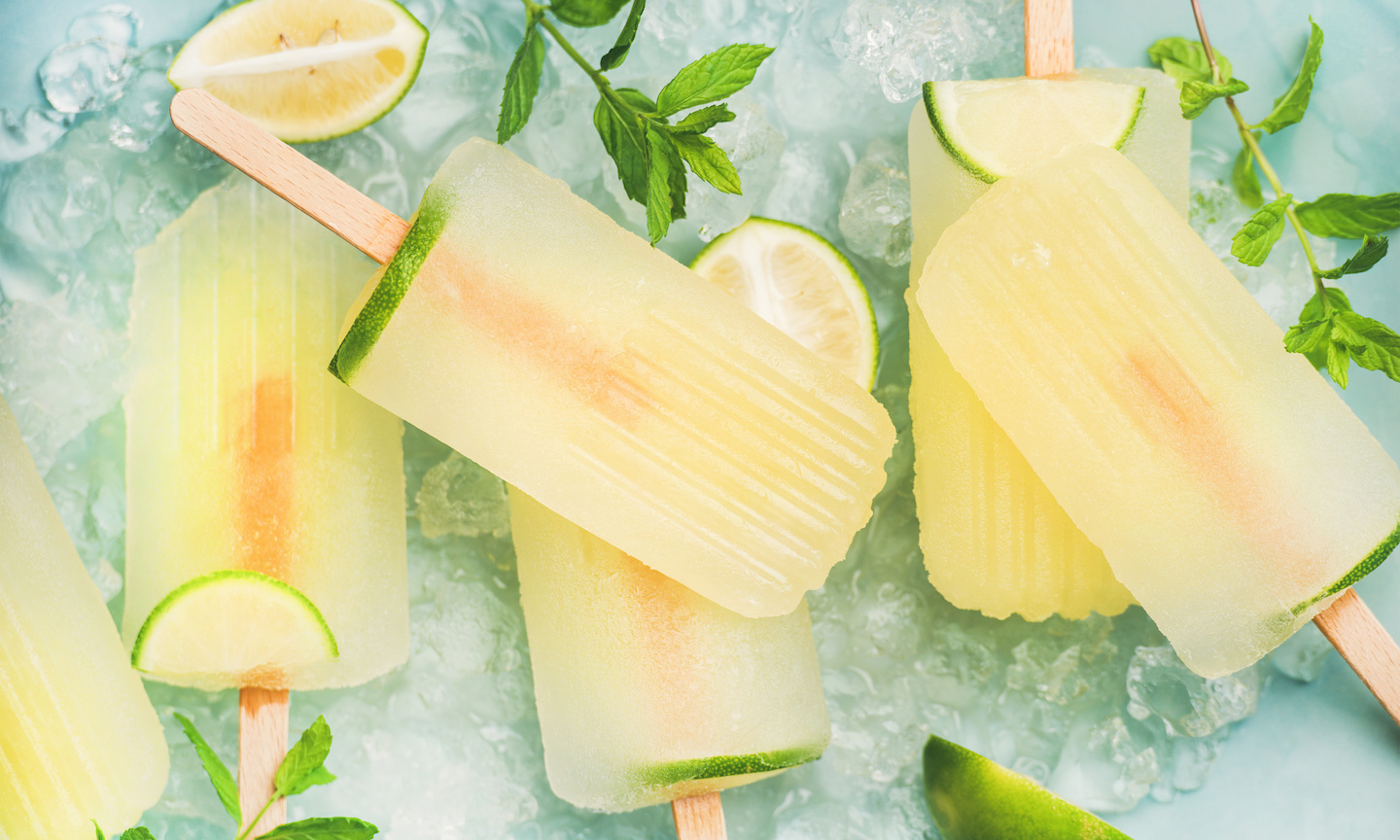 This one is fun for kids and definitely great for those very hot summer days. Lemonade popsicles are a healthier alternative to some other frozen sugary treats and provide extra reprieve when the heat outside gets unbearable.
Ingredients
1/2 cup lemon juice
pinch turmeric (for color)
1/2 cup vanilla yogurt
1/2 cup milk
2 cups water
Instructions
In a large bowl with a spout mix together the lemon juice and turmeric. Once combined add in the remaining ingredients and stir until completely mixed. Pour mixture into popsicle mold and then place in sticks. Freeze popsicles for 4+ hours or until frozen solid.
*If you want it sweeter you can use honey, maple syrup, stevia, or even simple syrup.

We hope these refreshing recipes inspire you to make one of your own. Lemonade is a great base to add other flavors to, like mint, cucumber, berries, and more. If you're ready to enjoy a refreshing car buying experience, contact the Mercedes-Benz of Princeton sales team online today. It's our goal to offer clients a reprieve from the standard high-pressure experience with a relaxed but informative atmosphere.