Everything You Need to Know About Ceramic Coating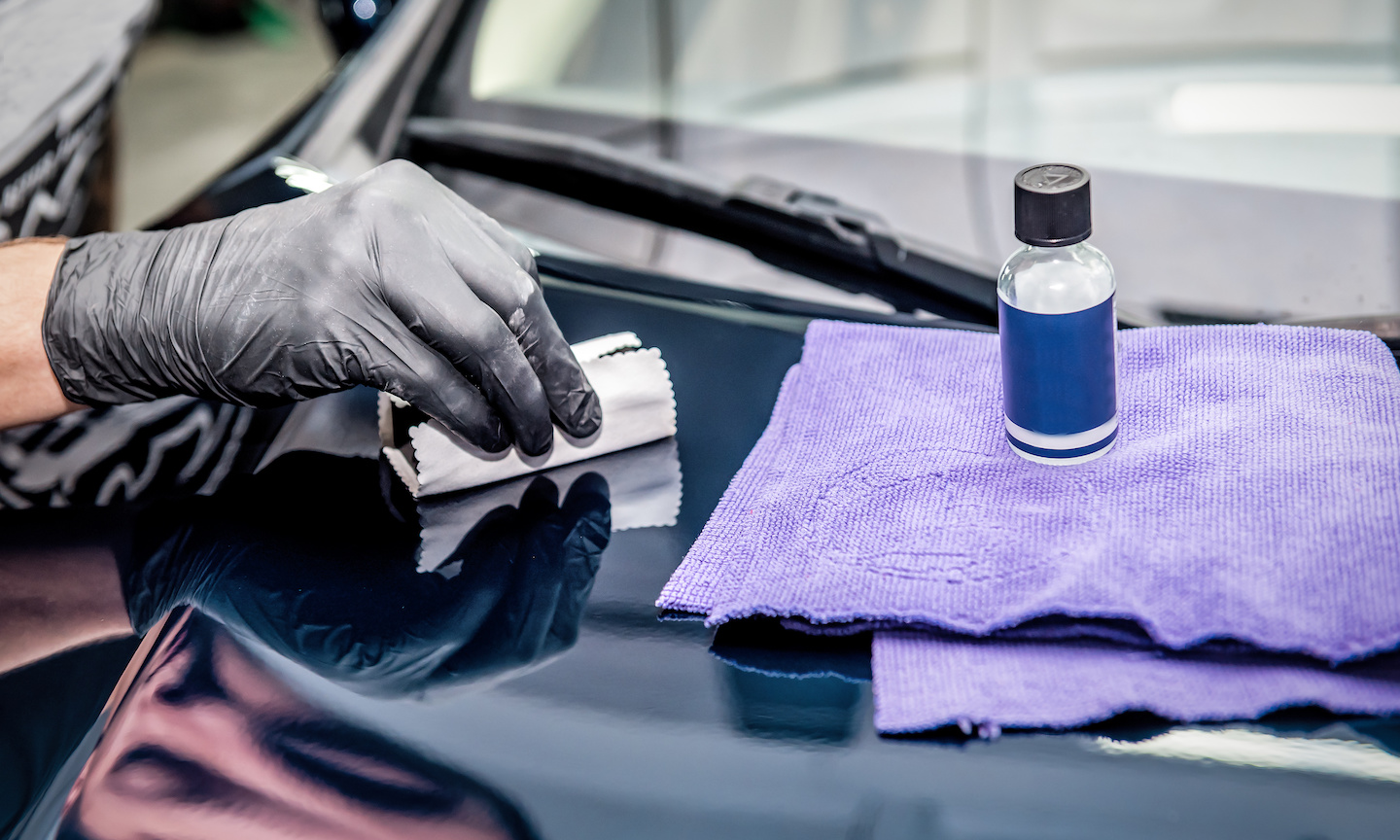 Your vehicle is a massive investment and automotive detailers have developed a number of ways to protect the vulnerable exterior of your vehicle using different types of coatings. Coatings like wax and sealant are the most common and many vehicle owners are familiar with these coatings. Wax usually lasts about a month and sealant lasts about 3 to 6 months. This can be a daunting amount of maintenance for many car owners, and that's where ceramic coating comes in.
What is it?
Ceramic coating is a liquid polymer coating. It is applied directly to prepared paint by hand. The coating can bond directly to the paint without damaging it. Many people think of ceramic coating as a premium product, similar to wax or sealant. It is resistant to rain, chemicals, road grime, and other environmental factors.
What are the benefits?
Like wax or sealant, a ceramic coating provides an added layer of protection to your car's paint. Ceramic coating can reduce the amount of UV damage and oxidation caused by sun exposure. It makes the paint last longer and protects it from fading. The coating also acts as a barrier between your car's expensive paint job and the chemicals and contaminants it could be exposed to.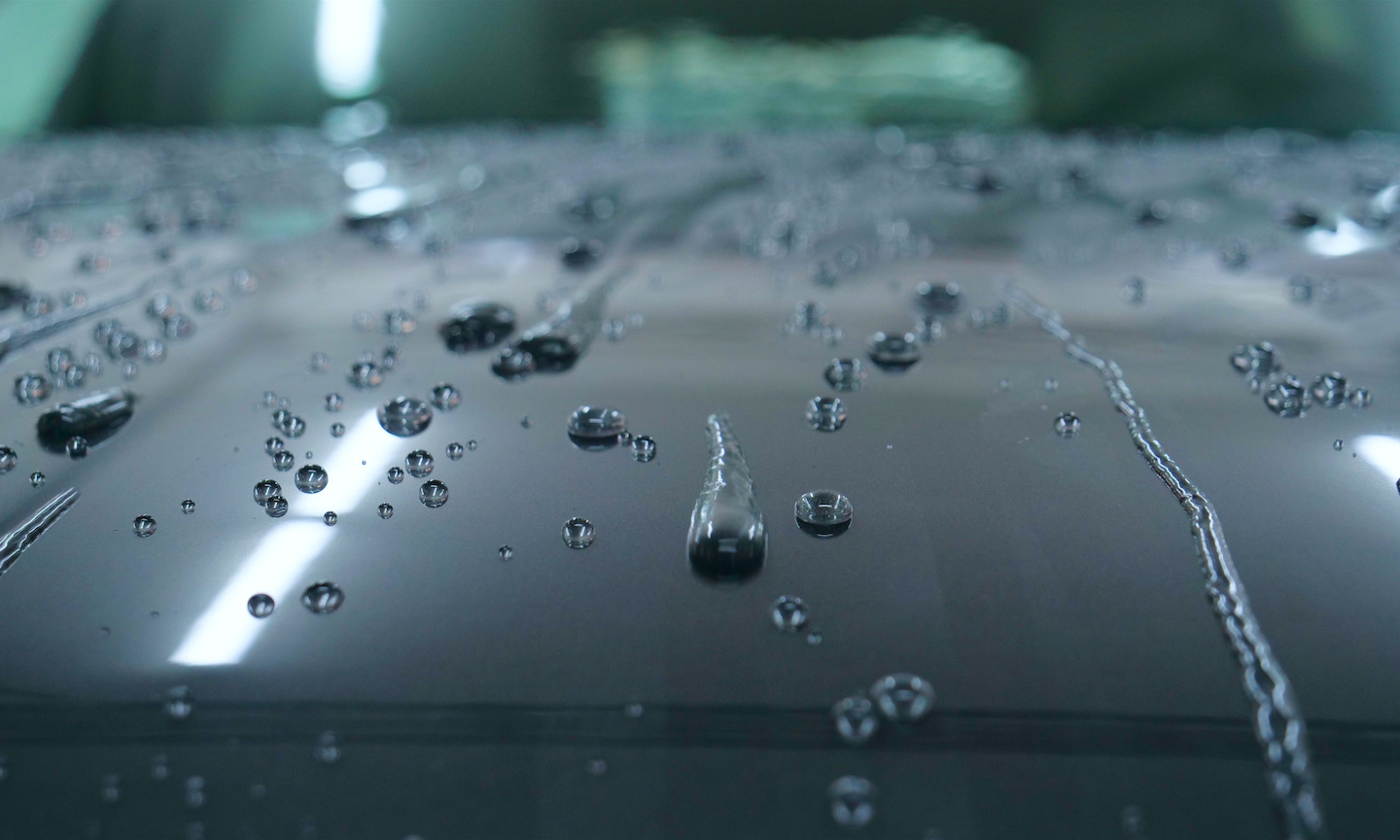 Things like bird droppings, tar, road grime, and bugs won't be able to imbed into the paint. It's also easier to clean a vehicle that has been ceramic coated. Because the coating acts as a barrier, water will bead and roll off the paint. Other contaminates will also not bond with the coating and getting the insects off the front of your vehicle will be much easier. The coating will also improve the glossiness of your vehicle and keep it looking newer, longer.
If you've been thinking about adding to the value of your car with a premium protectant like ceramic coating, we hope this helps you make a more informed decision. If you want to protect your investment by keeping up with regular maintenance, contact the Mercedes-Benz of Princeton service team today.