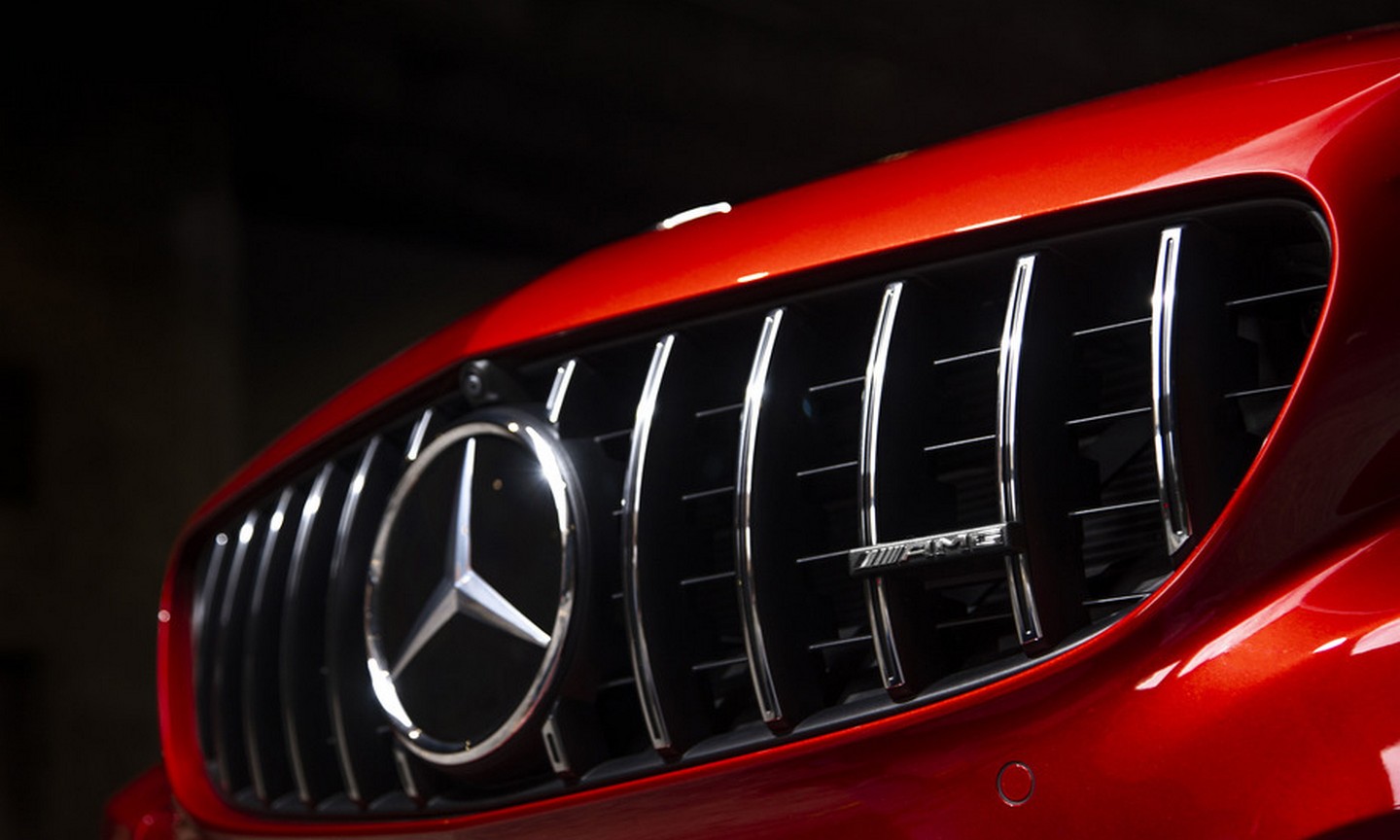 Maybe you just got a promotion, maybe your starter car just drove its last mile, or maybe you decided to just go for it because you deserve something better; whatever the reason, now may be the time to upgrade your ride from the base level to the next level. Mercedes-Benz offers tons of reasons to spring for the higher trim level, and Mercedes-Benz of Princeton is here with the details.
While Mercedes-Benz is already known by most of the world for out-classing the competition when it comes to making top-of-the-line luxury vehicles, diehard fans know that the automaker offers multiple levels of masterpiece. For those who want to go beyond the best, the high-performance line of Mercedes-AMG vehicles offers the pinnacle of performance. Offered alongside almost all Mercedes-Benz models, the AMG models take greatness to a new level with the inspired "one man, one engine" craftsmanship philosophy, which means each precision-tuned Mercedes-AMG engine is hand-built by a single dedicated veteran engineer. Stepping up to an AMG model means adding incredible power to an already powerful vehicle.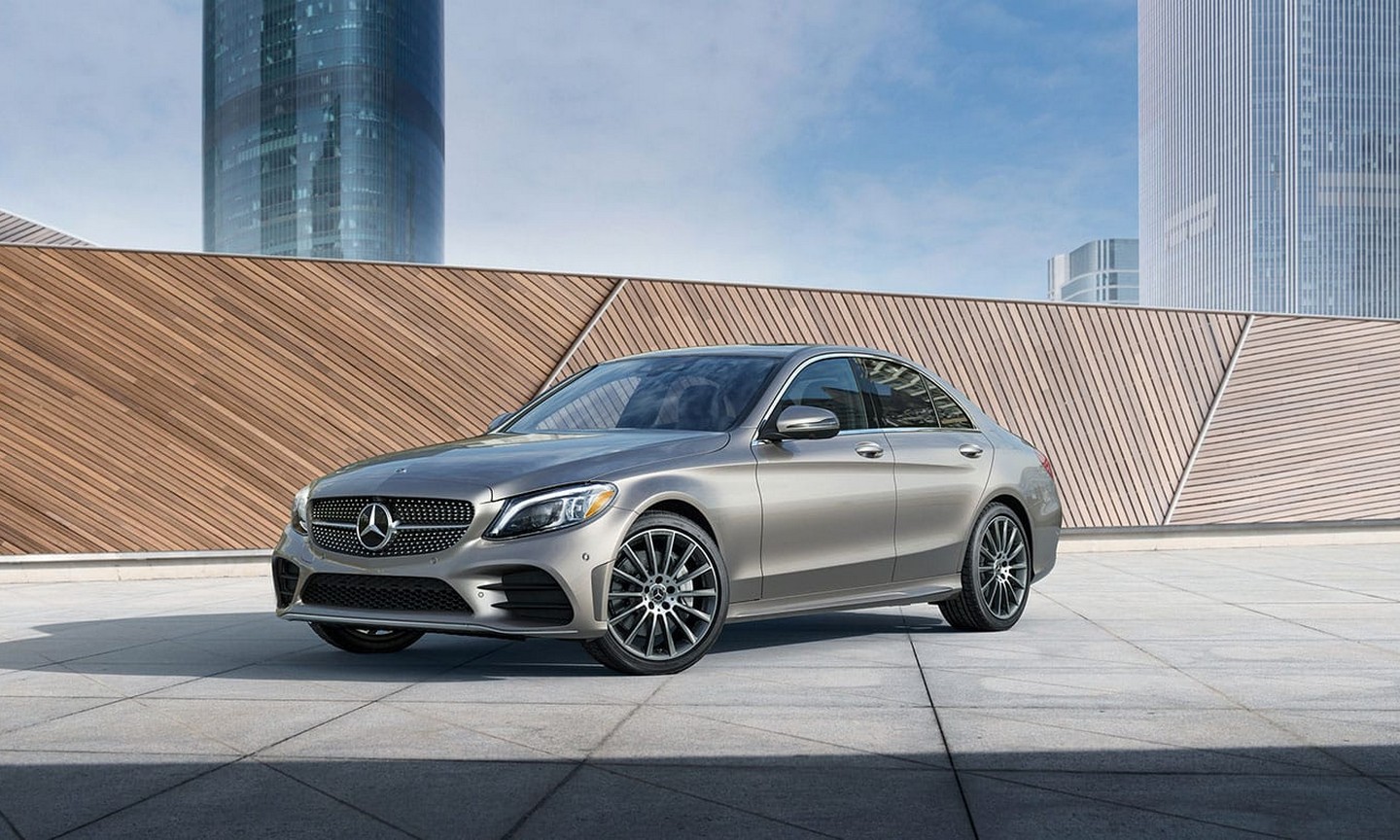 Consider the Mercedes-Benz C-Class C 300 Sedan. Owners will appreciate the incredibly efficient 2.0-liter inline four-cylinder engine. Its turbocharged powertrain produces 255 horsepower and 273 lb-ft of torque, which is pretty good. But for some, pretty good just isn't good enough. Upgrade to its AMG doppelgänger, and the Mercedes-Benz C-Class AMG C 43 Sedan doubles down on the power. The four-door AMG sedan will fly with a turbocharged V6 engine, producing a neck-breaking 385 horsepower. With a 0-60 mph time of just 4.5 seconds, it's hard to pretend you aren't impressed.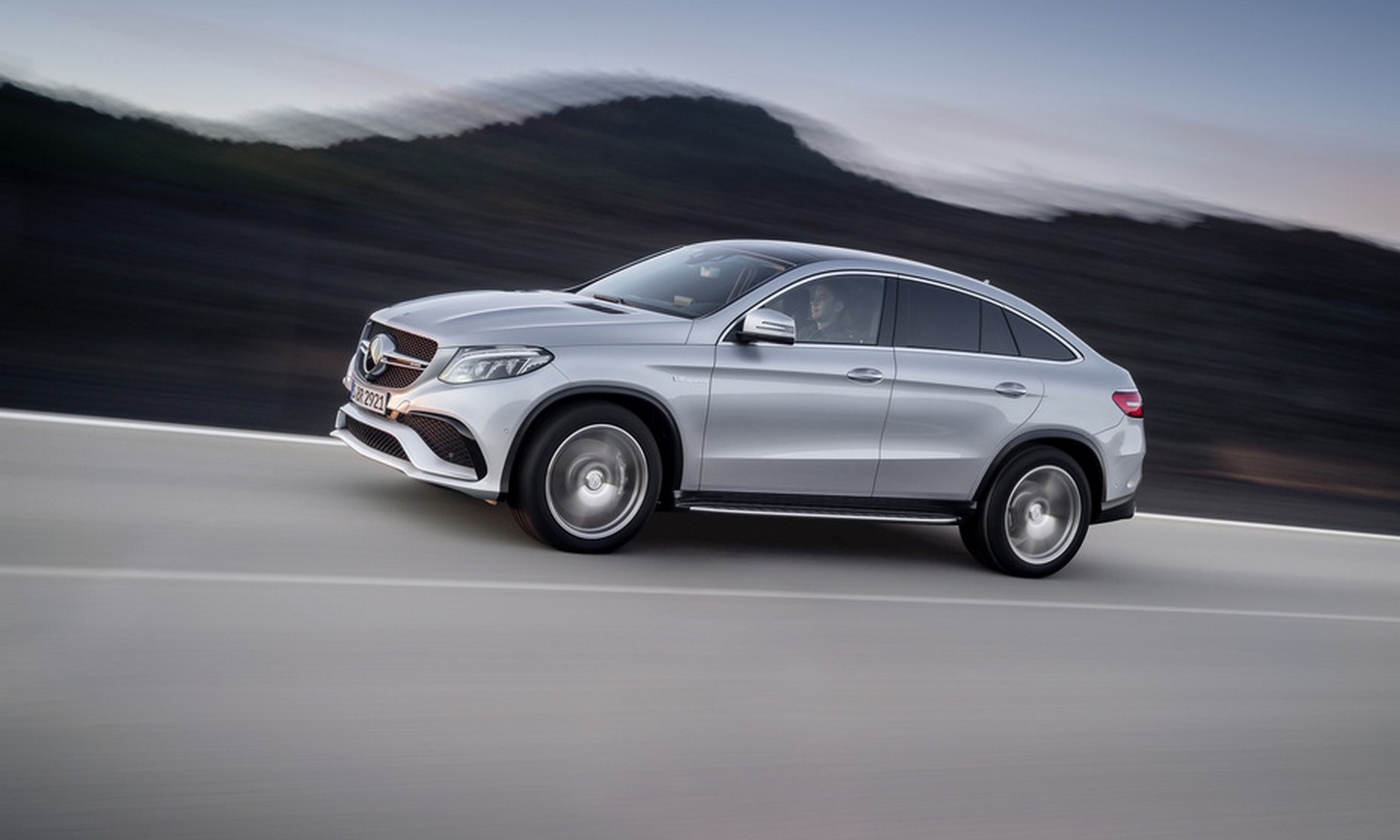 That power increase extends to the lineup of Mercedes-Benz SUVs, as well. When upgrading from the Mercedes-Benz GLE SUV 350 4MATIC to its AMG counterpart, the AMG GLE 63 S 4MATIC (pictured above), you'll see an increase in engine size from the 350's 2.0-liter four-cylinder turbo to the 63's beefy 5.5-liter V8 biturbo. That will make itself felt with an increase from 255 horsepower to 577 and an increase in torque from 273 lb-ft to 561. That's enough to move any mountain.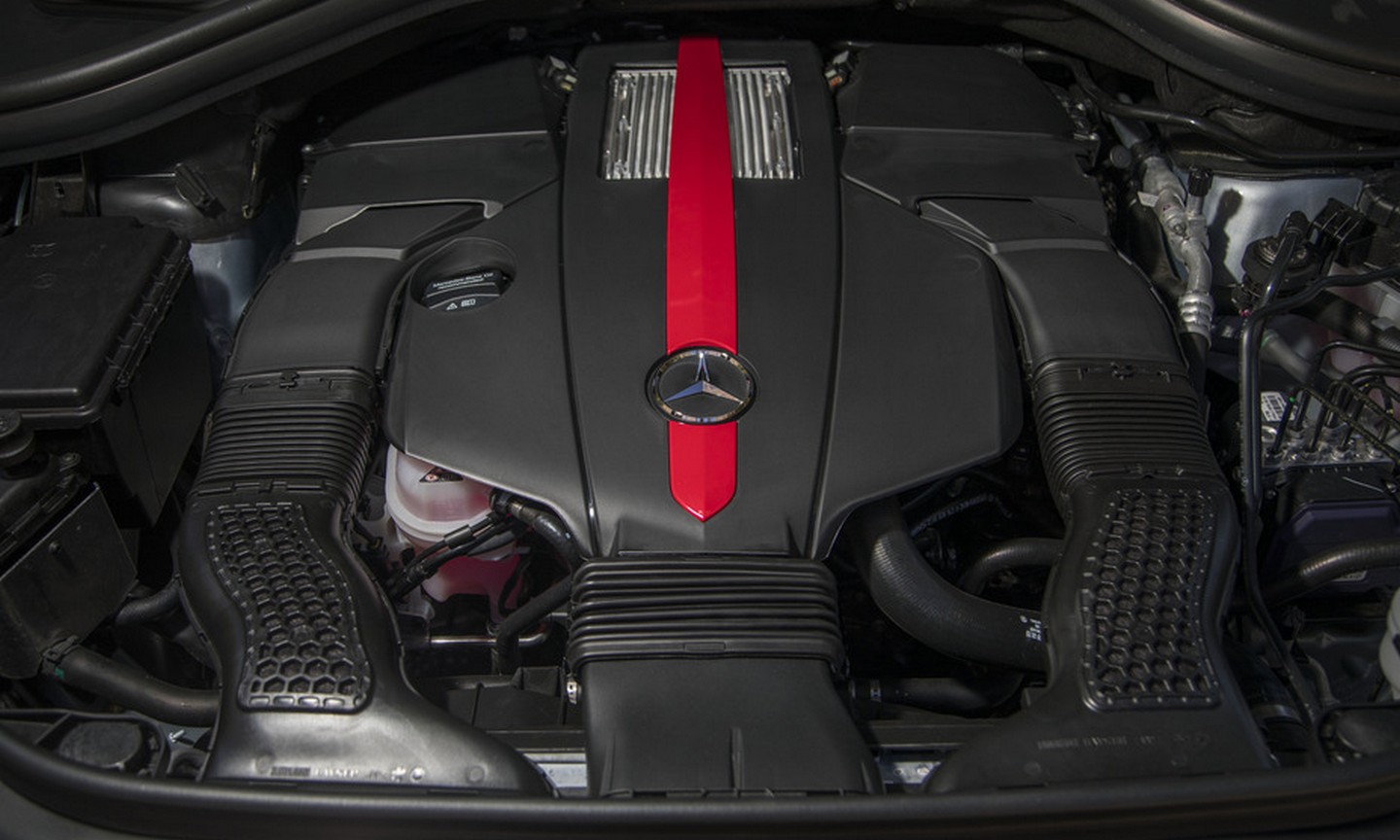 Of course, the most impressive power surge comes in the form of the indefatigable Mercedes-Benz coupes. The S-Class 560 4MATIC Coupe, already stocked with a powerful 4.0-liter biturbo engine producing 463 horsepower and 516 lb-ft of torque can accomplish a 0 to 60 liftoff in just 4.5 seconds. That sounds unbeatable until you compare those numbers with its big brother, the AMG S-Class 63 Coupe, which uses the same size engine, but thanks to track-inspired enhancements it can produce a whopping 603 horsepower and 664 lb-ft of torque. That shaves more than a full second off of that launch time, blasting from 0 to 60 in just 3.4 seconds. Have fun.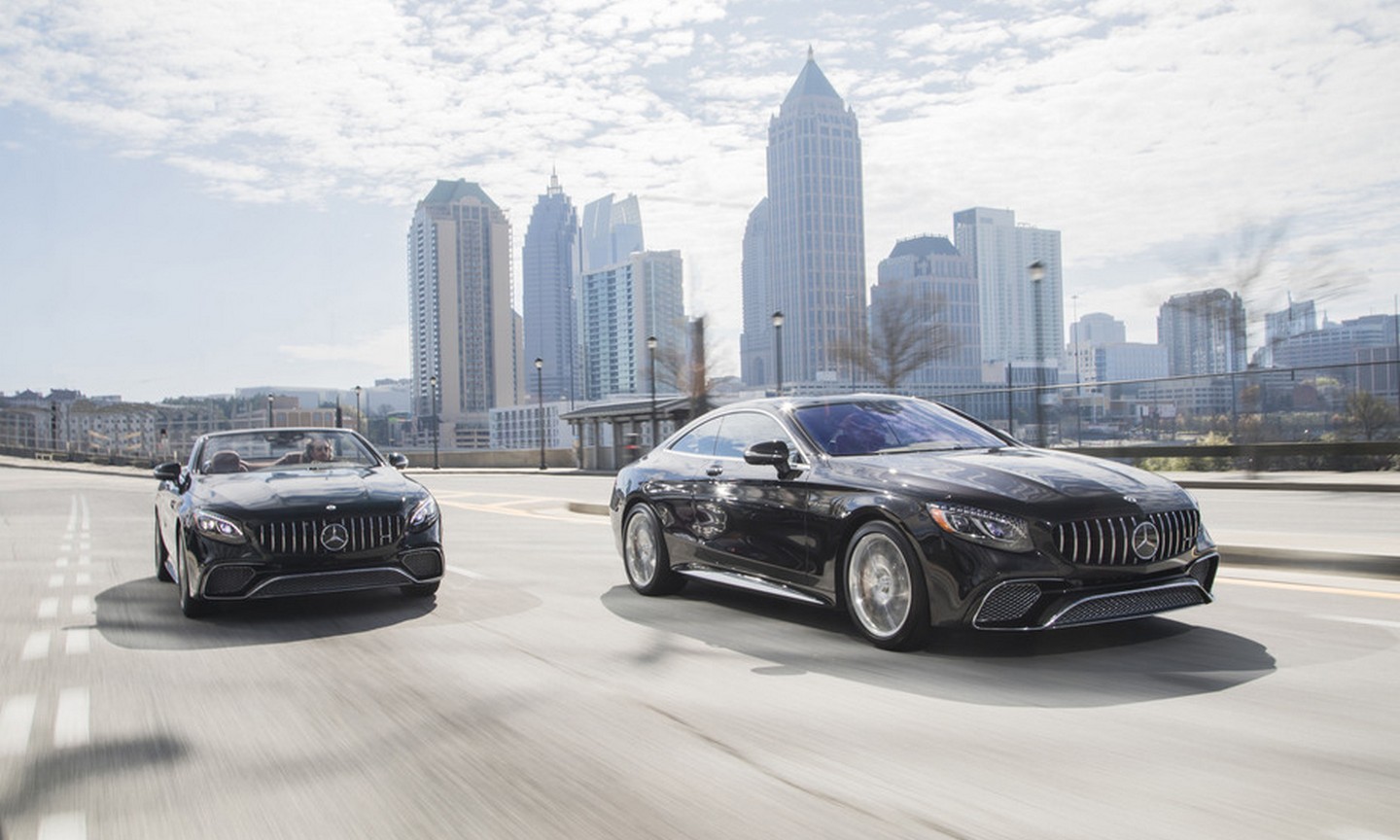 ---
Even the entry-level Mercedes-Benz models out-class the competition, but if you're ready to take things to the next level, check out our latest inventory and then visit Mercedes-Benz of Princeton at 2910 U.S. 1, Lawrenceville, NJ 08648 or contact our sales staff online to see how you can upgrade your ride.
Image Credit: Mercedes-Benz