Tips for Decorating Your Backyard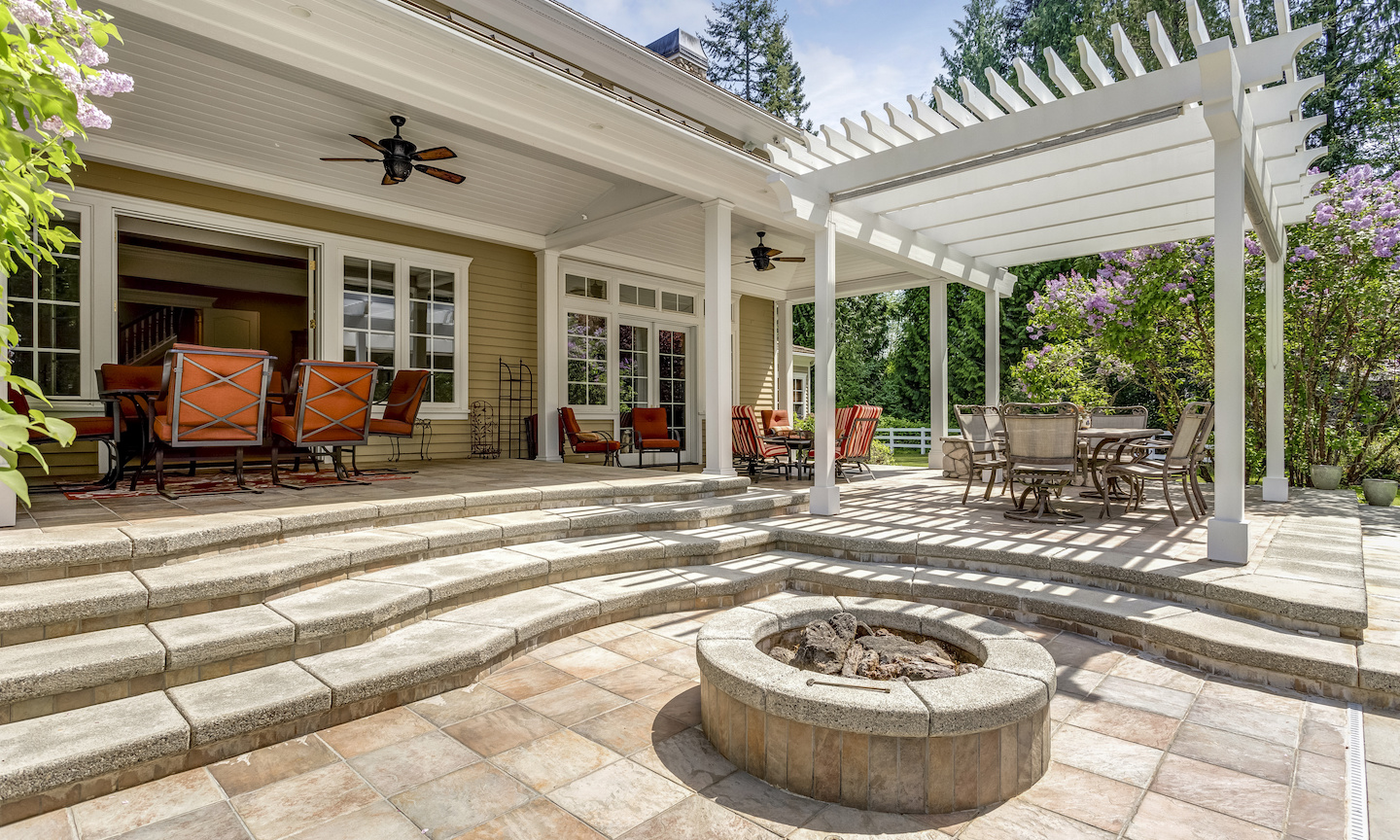 It's backyard barbeque season and it's the perfect time to make sure your backyard is welcoming for your family and guests. We have some great tips for making your backyard one of your new favorite places to spend time.
Comfy Seating
Outdoor furniture needs to be beautiful and resilient. Choose a variety of types of seating. Soft outdoor couches and chairs give guests tons of options. When choosing cushions, make sure they're designed to be exposed to the elements. Outdoor cushions can be much more expensive because they can stand up to rain, dirt, and other contaminants. It's still smart to bring the cushions inside when you're not using them to preserve them If you plan on eating outside, don't forget to have a table to sit around as well. For areas that are exposed to the sun, try an umbrella or sunshade for some reprieve from the midday sun.
Lighting
Spending time outside during the day doesn't require any lighting but those warm spring and summer evenings are something you won't want to miss. Lighting your backyard with string lights, fire pits, and lanterns. The right lighting will really improve how you feel about the space at night and provide the perfect setting for great memory-making.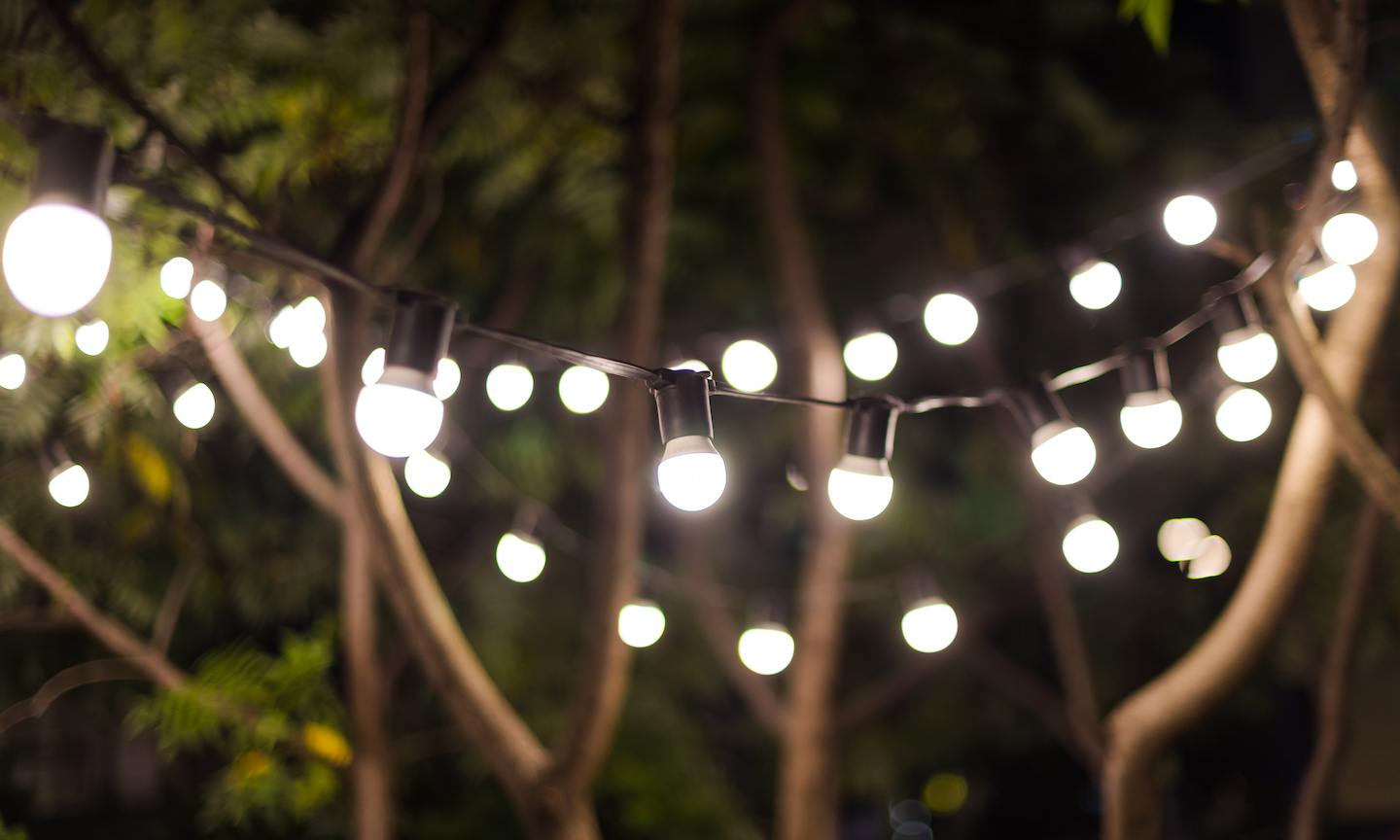 Bug Repellent
Nothing ruins a great outdoor party like bugs and pests. We recommend having your area treated by a professional with bug repellent. These treatments typically last the entire season and greatly reduce the number of mosquitos, ticks, and flies in your yard. Along with these treatments, you can decorate your lawn with bug repellent plants such as marigolds, basil, lavender, mint, and rosemary. Many of these plants are also herbs you can use in the kitchen, so they serve more than one purpose!
If you'd rather spend your summer behind the wheel of a new vehicle, contact the Mercedes-Benz of Princeton sales team today. We have stunning vehicles that will make your garage look just as inviting as your favorite backyard space.