Why a Certified Pre-Owned Mercedes-Benz Might Be Right for You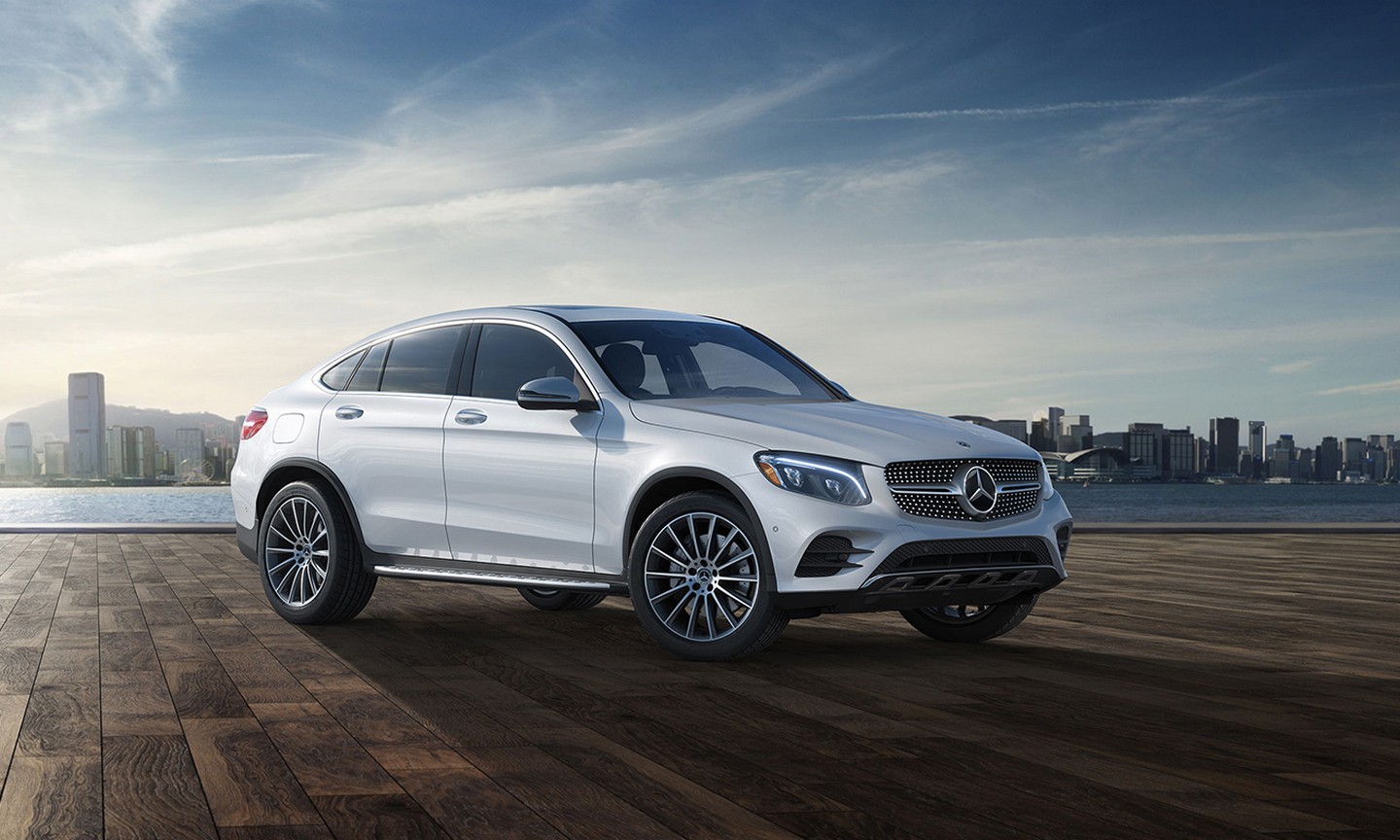 Many people come to the Mercedes-Benz of Princeton showroom, they want to be the first owner of the vehicle they leave with. There are some undeniable benefits to being the first owner of a vehicle, but since Mercedes-Benz models are built to last, a Certified Pre-owned (CPO) model can offer a like-new experience at a more accessible budget. Still not sure? Mercedes-Benz holds its CPO models to an equally high standard as its new models, and only the best pre-owned vehicles can get the seal of approval to become Certified Pre-Owned.
Inspections
Before it can be distinguished as a Certified Pre-owned Mercedes-Benz, each model must go through rigorous inspections to ensure that it meets high standards. Each vehicle must be under 75,000 miles and less than 6 years old to become a Mercedes-Benz CPO. From there, our technicians check every component on the vehicle, replace any worn items, and go through a 165-point inspection so that nothing is left unchecked. When the vehicle is ready to be sold to a client, it's in pristine condition, looking nearly new.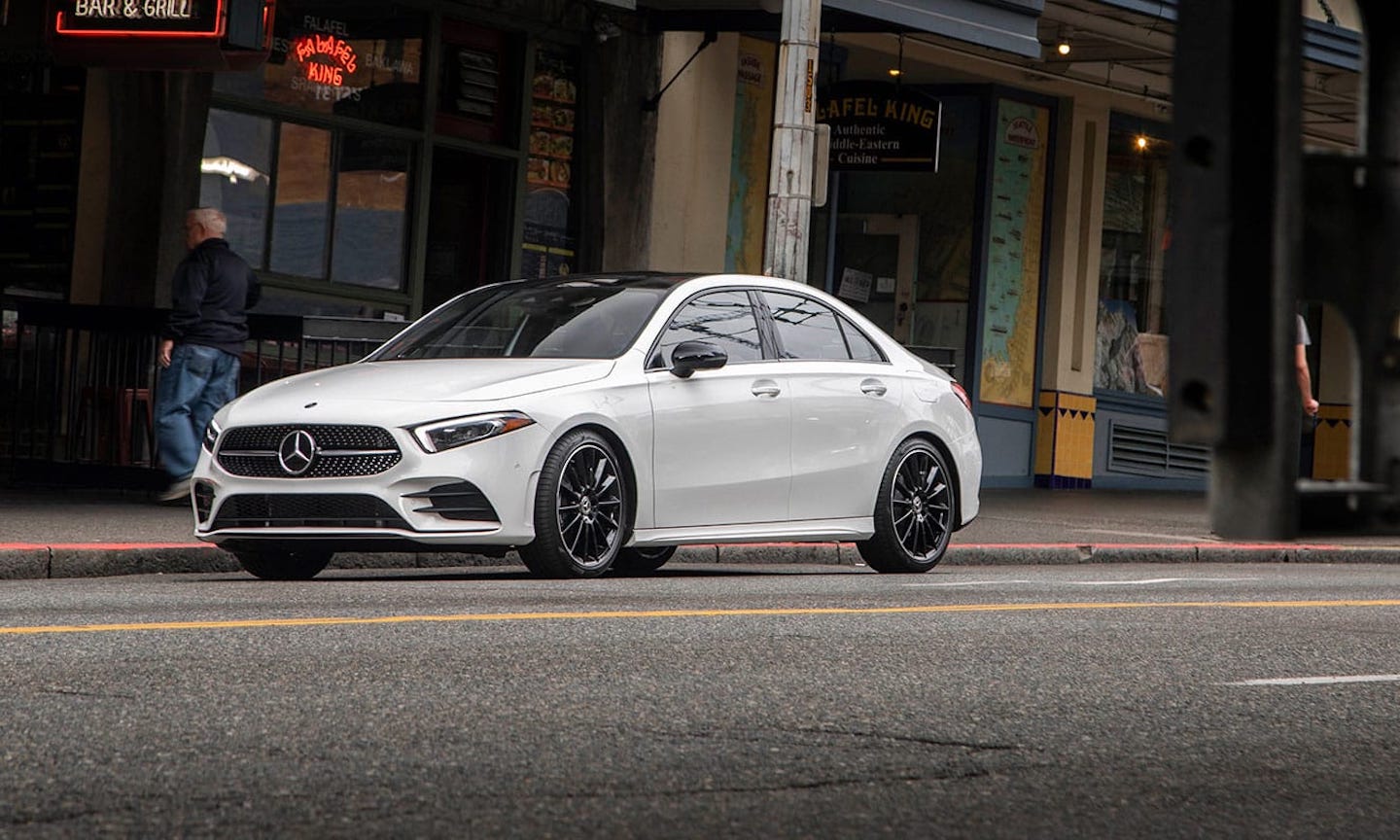 Higher Standards
In addition to age and mileage restrictions, we also have other considerations when choosing a model as a CPO. It's very unlikely that our team would accept a pre-owned vehicle that's been in an accident, had a spotty maintenance history, or showed signs of neglect. Most CPO models will also have detailed reports and documentation available. Many of the vehicles in our CPO inventory are previously leased vehicles that were contractually required to be serviced in accordance with the maintenance schedule.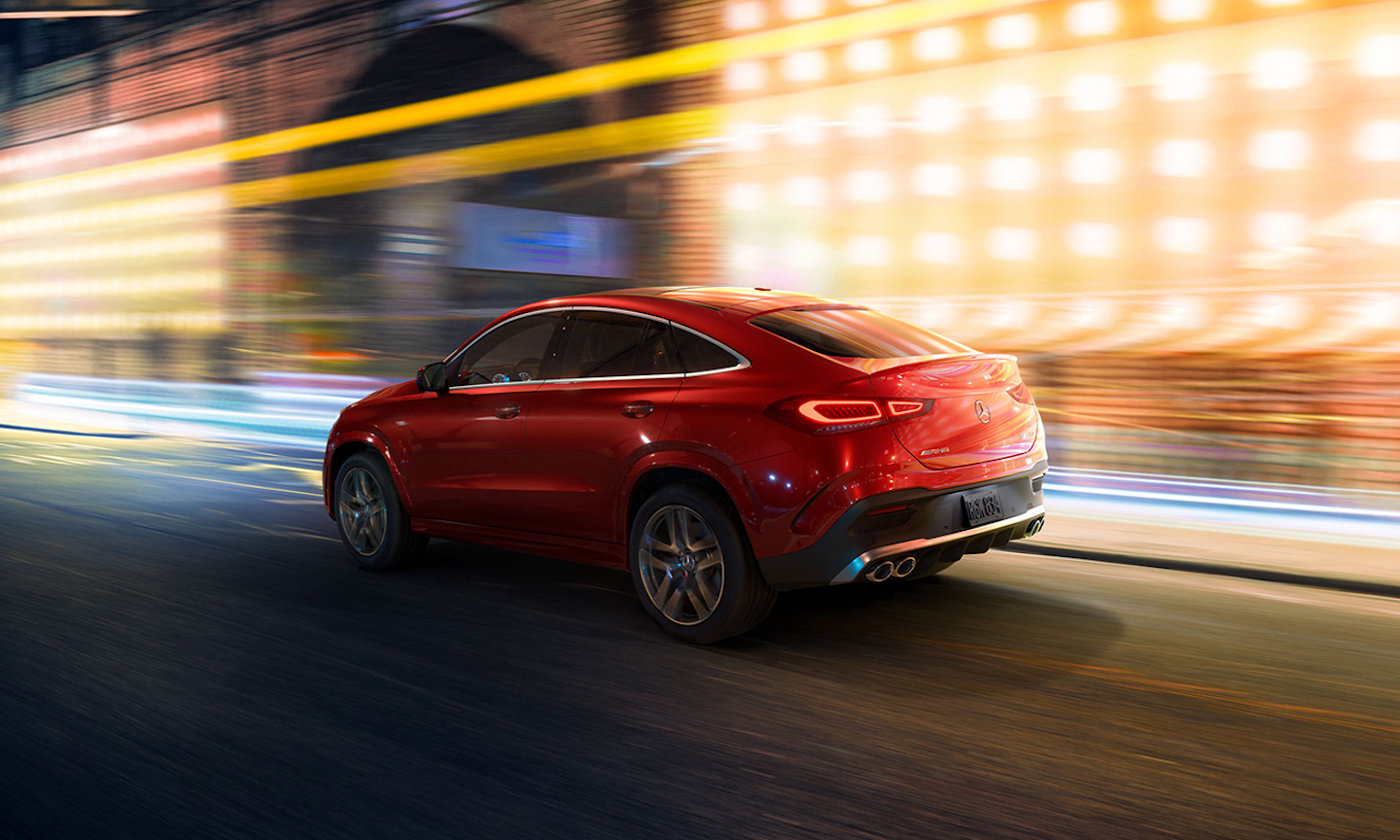 Warranties & Other Coverage
When you decide to purchase a pre-owned vehicle from an independent dealer, they may offer you some aftermarket warranty options, but none of them can compare to the coverage you get when you get a CPO model from Mercedes-Benz of Princeton. Mercedes-Benz offers a 1-year, unlimited mileage warranty after the initial 4-year/50,000-mile Limited Warranty expires. That's the confidence you can count on. In addition to the warranty, Mercedes-Benz also offers 24-hour roadside assistance, which includes emergency towing, fuel delivery, battery jumpstart, lockout assistance, and flat tire changes.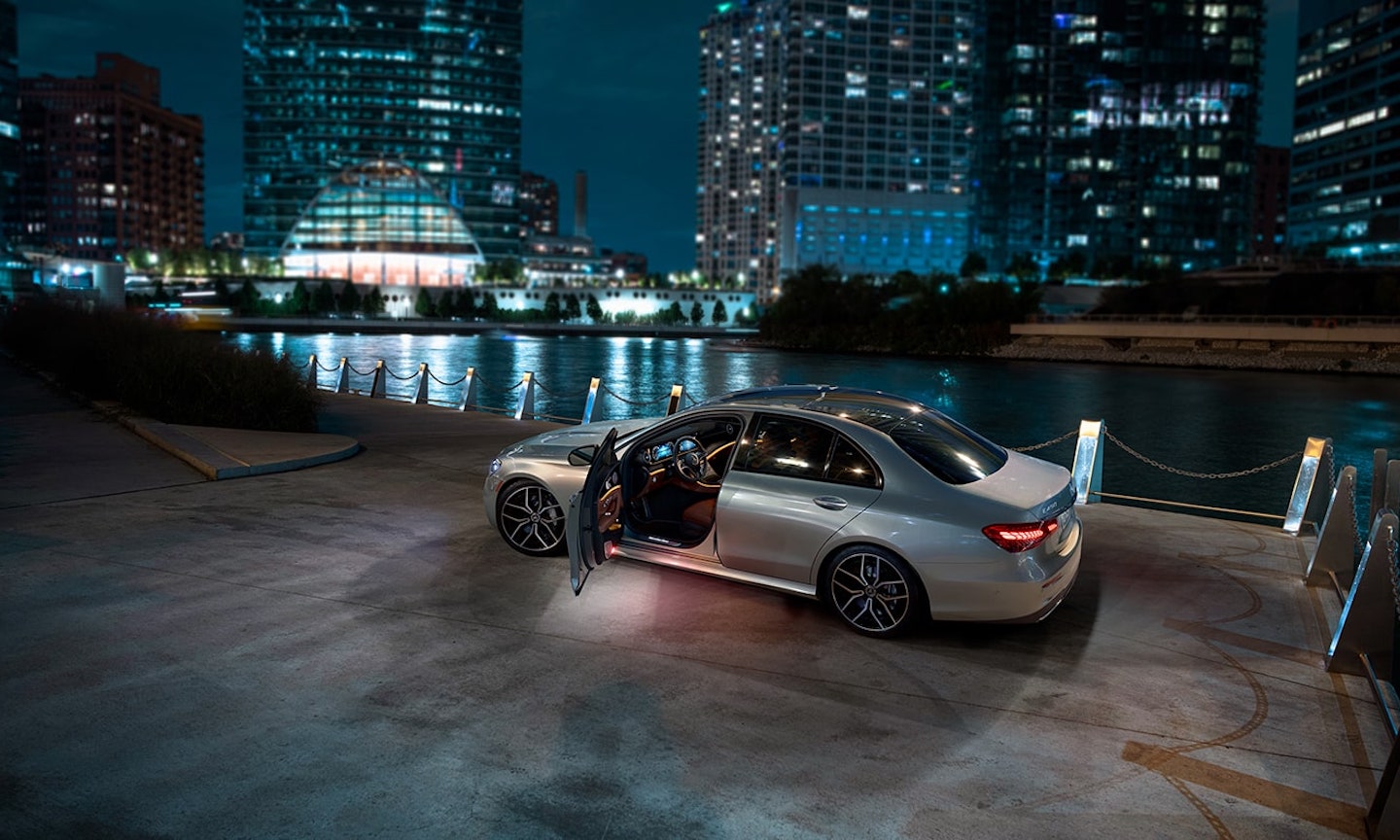 Better Financing Options
You may have noticed that CPO models tend to carry a slightly higher cost than traditional used cars. That's largely because the vehicle is offered in like-new condition with very few signs of wear and backed by a factory warranty. These assurances mean we can also offer well-qualified buyers a better interest rate than traditional used vehicles. When you choose to finance through Mercedes-Benz Financial Services, we can offer you a better interest rate because the vehicle is a certified pre-owned model. The added cost can sometimes be completely negated by the possibility of a better interest rate.
If you're still set on buying a brand-new Mercedes-Benz, we can't blame you. Take a look at our new inventory and our pre-owned inventory as well before you decide. For help navigating the differences and what works best for you, contact our sales team online today or visit our showroom at 2910 U.S. 1, Lawrenceville, NJ 08648.
Image Credit: Mercedes-Benz